Most women go about changing their relationship with food or alcohol by telling themselves they have to stop and yet not knowing why they can't.
Women ultimately want the feeling that they can "take it or leave it," but moderation doesn't work for most when it comes to alcohol and sugar because of their addictive nature.
I tried for years to moderate my drinking. I would constantly change the rules on myself on when I would and wouldn't drink, even though I didn't think I had a "real" problem I thought about it way too much. By all other accounts, I was successful and high-achieving. I never hit rock bottom. I never lost my job, got a DUI, or anything extreme. No one ever said that they thought I drank too much.
Fast forward, I've now found the key to being able to "take it or leave it."
When I switched from trying to moderate my drinking to learning how to quiet the voice that pulls you into eating or drinking (what you ultimately know doesn't work for you) everything changed for me. I was finally able to release the hold alcohol had on me.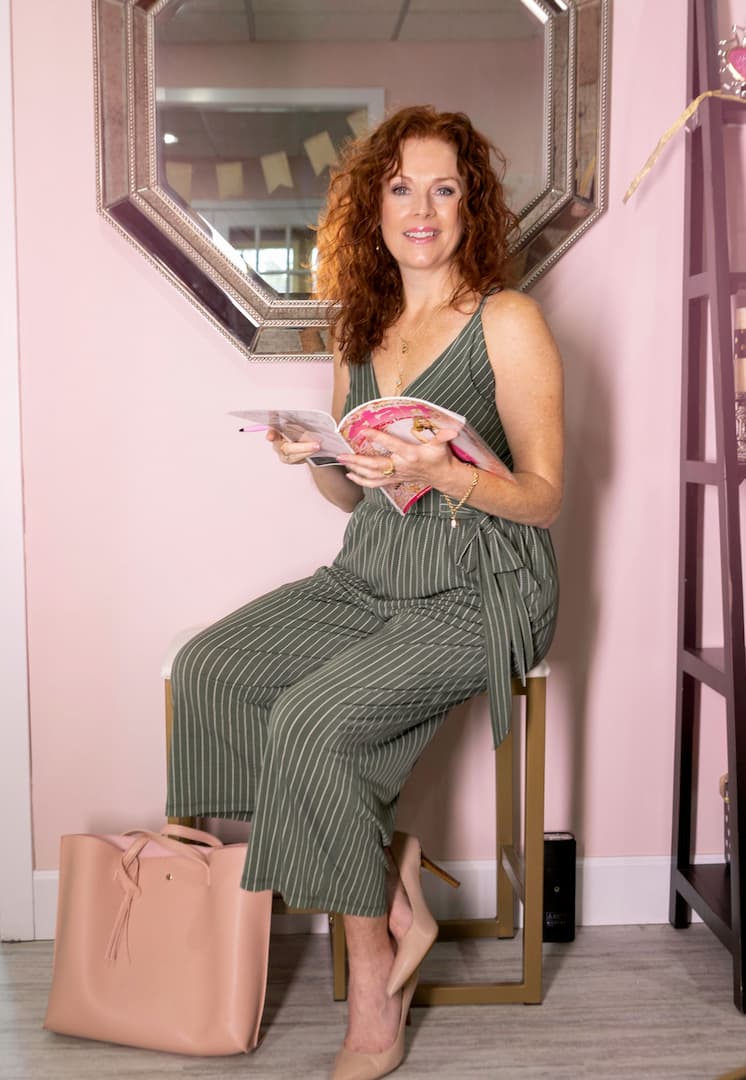 In Thrive, we work together closely for 6-weeks and it includes:
6 Weekly Group Coaching Calls
6 Modules with Lifetime Access
We'll officially start on Monday, May 9th, with our first group coaching call via Zoom.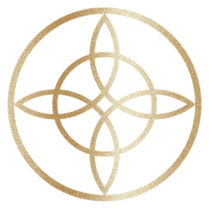 The concepts & topics we'll be going over are
Module #1
Why this will work for you and how to change the desire. We'll be creating your road map from surviving to thriving.
Module #2
Getting out of the moderation trap. Recognizing the voice and deconstructing the beliefs.
Module #4
Setting up your personal environment for success. Each person is different.
Module #5
Set up your plan. Practice your new identity.
Module #6
Thriving in your new life – living free and alive without deprivation or struggling. How to stay stopped.
These 6 steps work synergistically together giving a woman the tools and information she needs to gain control over food or alcohol and live her greatest life.
Let's take you from
Surviving

to

Thriving
Surviving is living in a consciously competent way where you can stop but to do so you have to use a lot of willpower, discipline, effort, and it's exhausting. It ultimately ends up not feeling worth it.
Thriving is being unconsciously competent and it means the behavior has stopped but the most important part is that the desire has also changed so that food or alcohol aren't even a temptation. This is the magic place everyone wants to get to.
You'll be learning how to live your life with food or alcohol without moderating or white knuckling to stay on track – I call this way of living "Surviving".
I want to help you bridge the gap from "surviving" to truly being set free and THRIVING without effort.
JOIN THRIVE NOW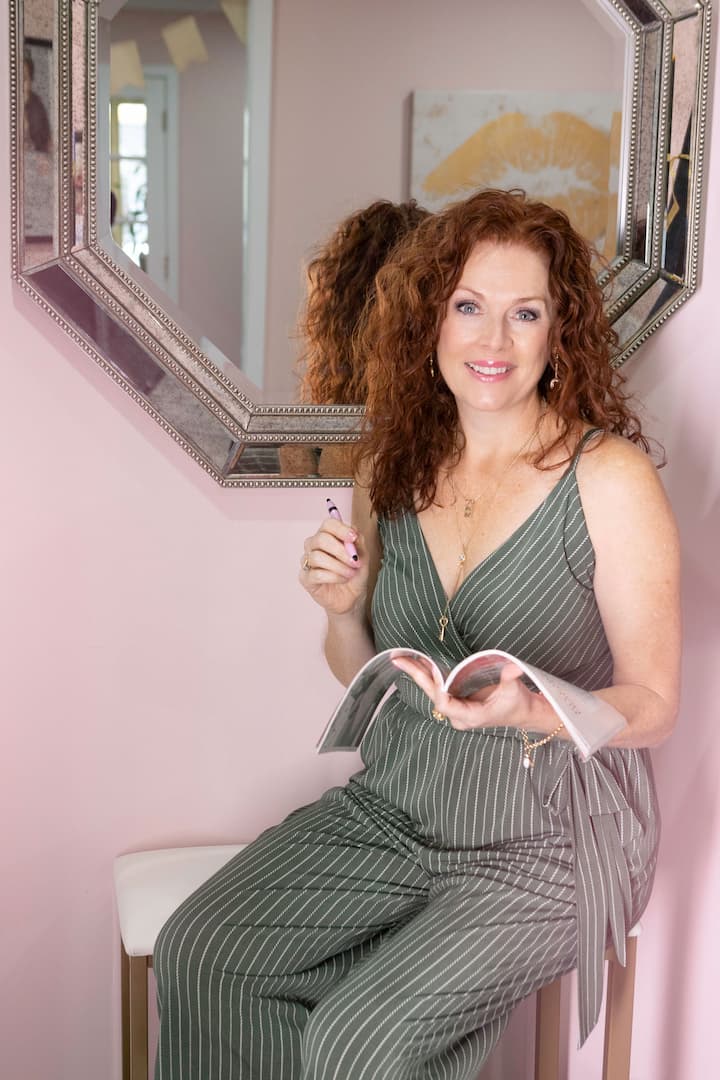 Thriving feels like a magic trick looking from the outside in, but there's a proven path to get to where you have control and a healthy relationship with food and/or alcohol.
This proven path answers the question that even the most empowered women have asked themselves and wondered which is, "How come she can do it and how did she make it look so easy?!" and "I'm so empowered why can't I figure it out?".
The journey between "surviving" to "thriving" is really very simple.
Many experts say you have to change and control your environment to be successful, but the truth is you can remove the desire so that even if you have chips, cookies, or alcohol in the house, at social engagements, or "meeting friends for drinks" it's not a temptation for you.
This is true freedom. Imagine overcoming the hardest thing you've ever done and what once felt incredibly difficult and even impossible now feels easy because you have the right tools and information.
I took the Magnetic Woman course over the summer. I am so thankful that I can go back and watch the videos and read the slides because I can now apply what I've learned as I explore dating! Thank you for walking with me as I navigate this new area of my life. I am embracing my empowered energy and have such an awareness that I did not have before!
Danielle Carlson, Star Team Builder
Shelley is the ultimate professional, bringing her passion for elevating women to their highest level to all! Her gift for sharing the information that she has gathered through her own life experience creates an authenticity in all of her programs. Don't hesitate to delve into one (or all!) to help understand yourself and others on a deeper level."
Mary Pat Keith
I took the Elevate program with Shelley and I have to say it was very enlightening. Shelley has such a gift of connecting with others and delivering information that makes you feel empowered and knowledgeable as to why you react to life the way you do. She teaches business owners how to not feel overwhelmed and how to attract and work with the right clients and build strong relationships. I really enjoyed working with Shelley, she is an absolute gem!
Are You Ready To Join?
Two incredible options, both include my signature Thrive Program.
Thrive, a 6 week, small group program is for high-achieving women who are looking to finally feel in control of food and/or alcohol without feeling deprived. If you love being in the energetic space of like-minded women, the group experience brings together the collective interests of all women as we grow and learn together.
If 1:1 private coaching for 3 months, including all of the content of the group experience is more what you are thinking, you'll want to choose the Group Program + 1:1 Coaching. You receive all of the energetic benefits of the Thrive small group program. Private 1:1 coaching allows us time & space to co-create your personal journey and inspire your intuition. This option is best suited for the highly ambitious woman who is already on a (growing) confident path towards her life & business goals and wants to clear any roadblocks that have been holding her back, embody the healthy relationship dynamics she's learned in Thrive and put the finishing touches on her life's masterpiece (business, men, money, clients, controlling food/alcohol).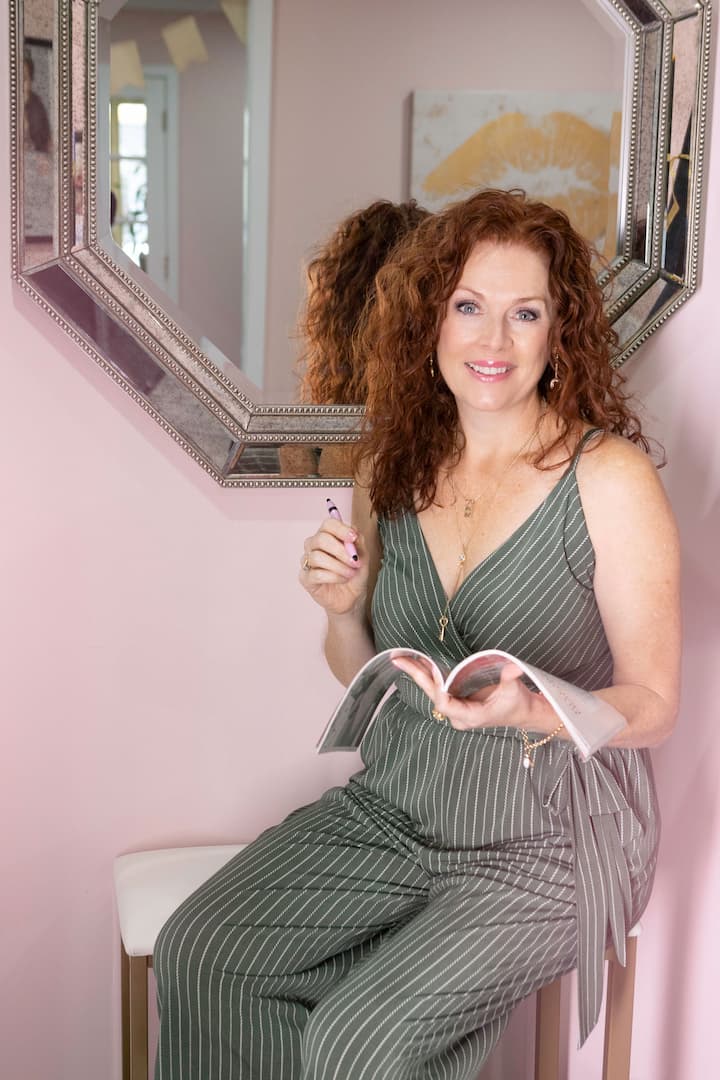 6 weekly group coaching calls
Access to private Facebook group
Six modules with lifetime access
Group Program + 1:1 Coaching
Everything included in the group program
Three months of 1:1 coaching
3 x 60 mins calls per month
Ongoing support through Voxer or Messanger
Access to my Elevate, Magnetic Woman & Thrive modules