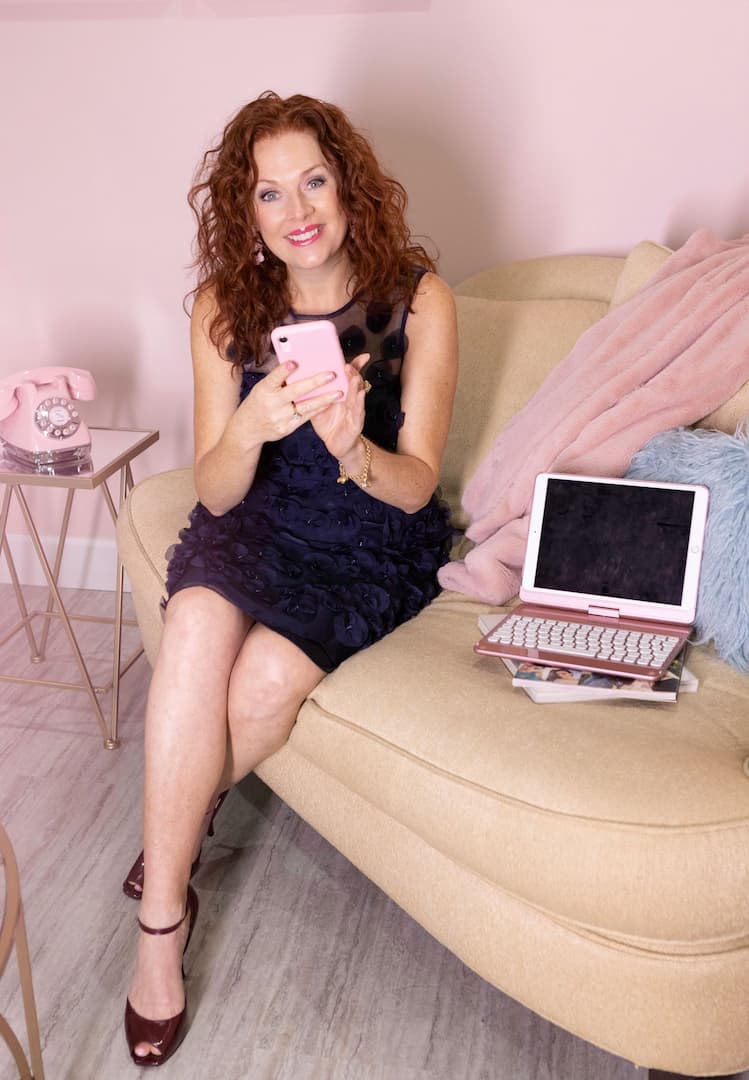 If you've ever wondered how life would look & feel if the voice of food and/or alcohol was quiet and irrelevant, or you've even thought, that's just for "other people" (but secretly wish it was you), you're in the right place. Curiosity is the first step.
I'd love to connect if you have questions, a comment or would like to say Hello!
What if I can't make all of the live calls?
It's all Good! All calls are recorded and will be available in audio and video to re-watch and listen. This is common as schedules are different for everyone.
Where are the calls held and How do I access the recordings?
All calls are held live on Zoom and recorded in audio and video. You can access the recordings in the Guides section on the private Facebook group.
Do you have payment plans?
If you would like to break up your payments we can discuss a payment plan that works for both of us.
Do you offer refunds?
This contract is made between two mutually agreeing parties. This has never been an issue, but if at any time, either party decides to end the coaching arrangement, payment is required for services rendered and there will be no access to online modules as they will no longer be deemed relevant.
Do you offer 1:1 Coaching?
Yes! In my 1:1 Coaching Program a woman will discover the easiest & effortless ways to build a business that feels supportive, exhilarating & filled with the fundamentals every woman needs to know to master the Art of Business & Healthy Relationships with Clients (& everyone) for Life.
This is a combination of personalized, in-the-moment, co-creative Coaching and includes my Signature Thrive and/or Magnetic Woman programs, all about healthy relationships and helping women to control food & alcohol.
It's 3 months of 1:1 coaching with 3 calls per month (60 minute Zoom calls) & one week for integration.
Options to extend/continue 1:1 or group coaching.
What are your small group programs?
Currently there are 2.
Thrive: A program for high-achieving women, self-led women who're looking to finally feel in control with food and/or alcohol.
Magnetic Woman: A program for high-achieving, self-led women who are single, married, dating or looking to date.  A woman will learn the foundations of masculine and feminine energies, the dating/relationship timeline, red flags and attracting customers, men and money to her.  These are the fundamentals that every woman needs to know to master the art of creating a life and business that she loves.  When a woman knows the fundamentals of showing up as a healthy relationship partner in her own life, this one-thing is the game changer to promote fulfillment in areas of business, men, money & clients.