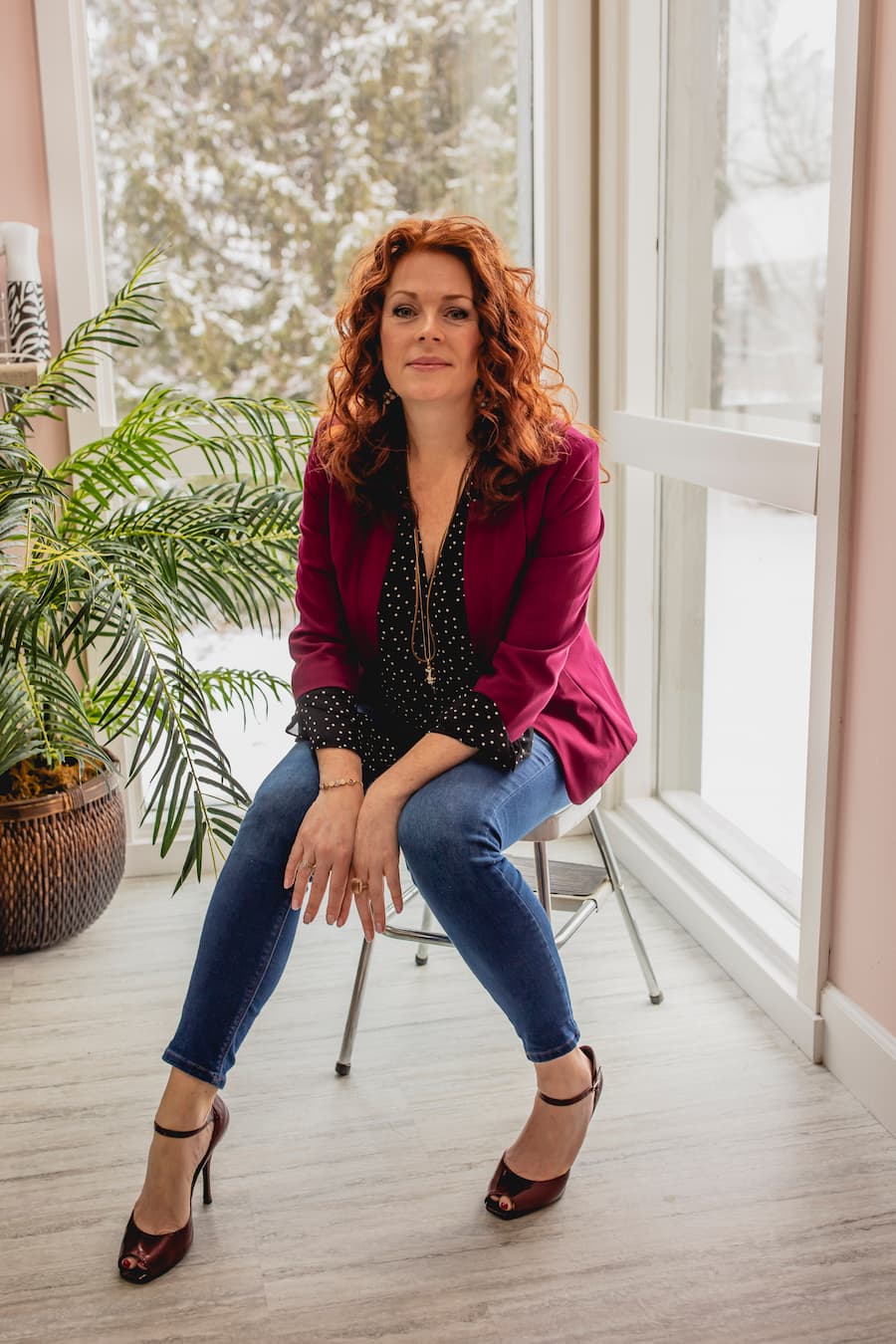 My mission and heart's desire is to help ambitious, high-achieving women gain control over food and alcohol without feeling deprived, so that they can have healthy relationships in all areas of their life, living whole, free and truly THRIVING!
The Feminine Energy Entrepreneur
I tried for years to moderate my drinking …
I would constantly change the rules on myself on when I would and wouldn't drink, even though I didn't think I had a "real" problem I thought about it way too much. By all other accounts, I was successful and high-achieving.
I never hit rock bottom.
I never lost my job,
I never got a DUI, or anything extreme.
No one ever said that they thought I drank too much.
Fast forward, I've now found the key to not just quitting alcohol but not even wanting it.
I know this is hard to believe for those who've spent years trying to overcome drinking or bad food habits.
When I switched from trying to moderate my drinking to learning how to quiet the voice that pulls you into eating or drinking what you ultimately know doesn't work for you…everything began to fall into place much easier than I expected.
This means I still have alcohol in my home, I can still go out with friends, I don't care if others are drinking and life is still fun. I don't feel deprived, I feel free. This also works with food.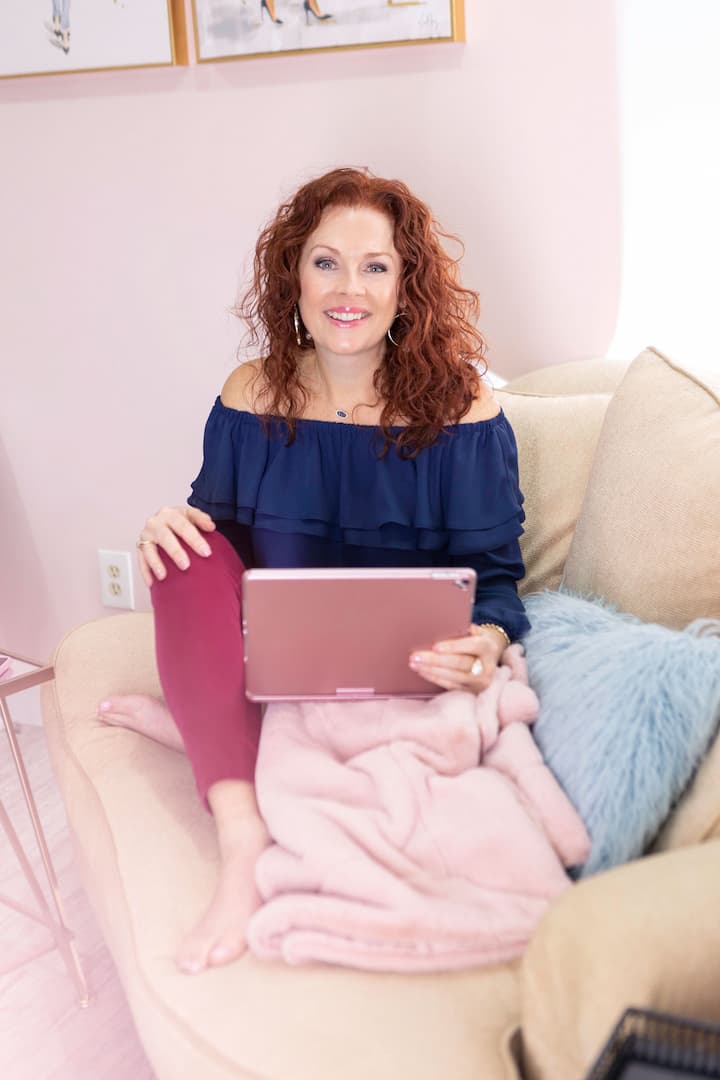 Teaching women how to release the struggle with food or alcohol and set themselves free is exactly what I teach in my program, Thrive.
Learn more
Shelley is a business woman, a mom and a certified coach with This Naked Mind, providing a new way to look at sustainable behaviour change when it comes to controlling food and/or alcohol that is both understandable and achievable.
Her Thrive program is designed for busy, successful women questioning their relationship with food &/or alcohol or the woman who's already had some success in creating new habits and wants extra support to stay on track!
For over 25 years Shelley has been guiding women to cultivate the skills necessary to reach their own personal successes in business & in relationships, whatever that means to them.
Today, she also provides a proven roadmap for women to finally bridge the gap between surviving to thriving in their life and get out of the start > stop > stuck cycle when it comes to food and/or alcohol. This is called moving away from living life in the "Grey Area", where she hasn't hit a rock-bottom with drinking or food and she's also not a take-it-or-leave-it person.
Shelley is well aware that high-achieving women already have a good handle on their life & business and don't need another program or rules; but when they do have the missing mindset pieces to end the struggle with this One Thing holding them back, they will be on the fastest track to having healthy relationships in EVERY area of their lives.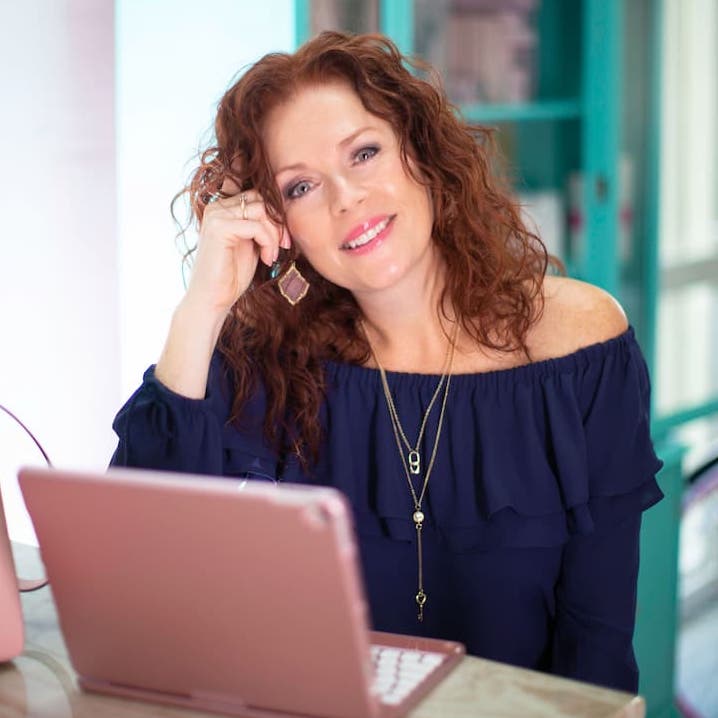 FREE RESOURCES
to help you in your journey
I love the quiet morning hours and sipping coffee.
Yes, Money is my real last name & my name seems to rhyme with everything (Funny Money, Shelley belly) — my confidence is intact 😉
Never ask me to give up my high heels but my favorite outfit is comfy pajamas.
Magic is the key ingredient in all things (yes, I love woo!)
I'm engaged to a chef and I'm a foodie.
I live in Rochester, NY and love all of the seasons.
I have one adult son and he's pretty amazing!